Get away from the hustle and bustle of daily life at our retreat center at Natures Healing Home. Set in a beautiful five hectare area overlooking San Fernando City and the South China Sea, very close to Bacsil Ridge Monument, we have fresh air, spectacular sunsets and attractive surroundings whilst being away from all the noise and pollution of the city.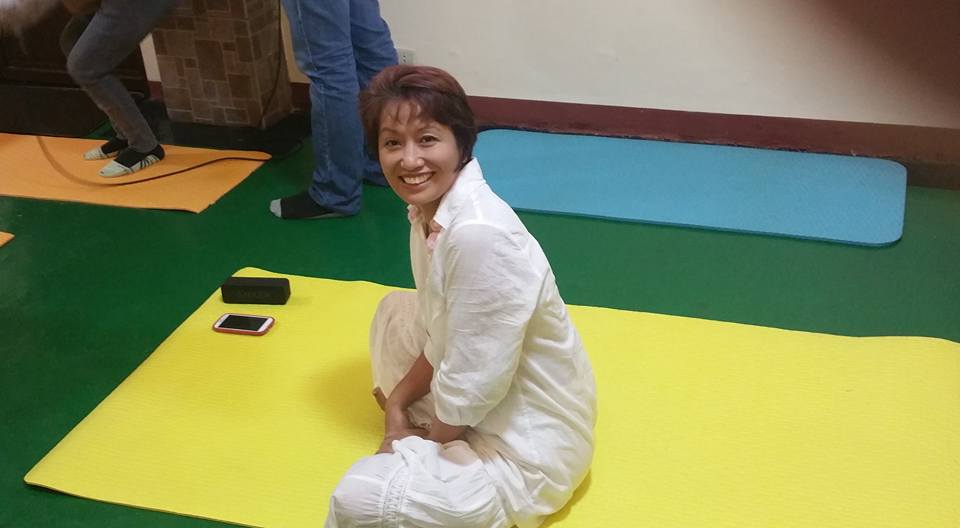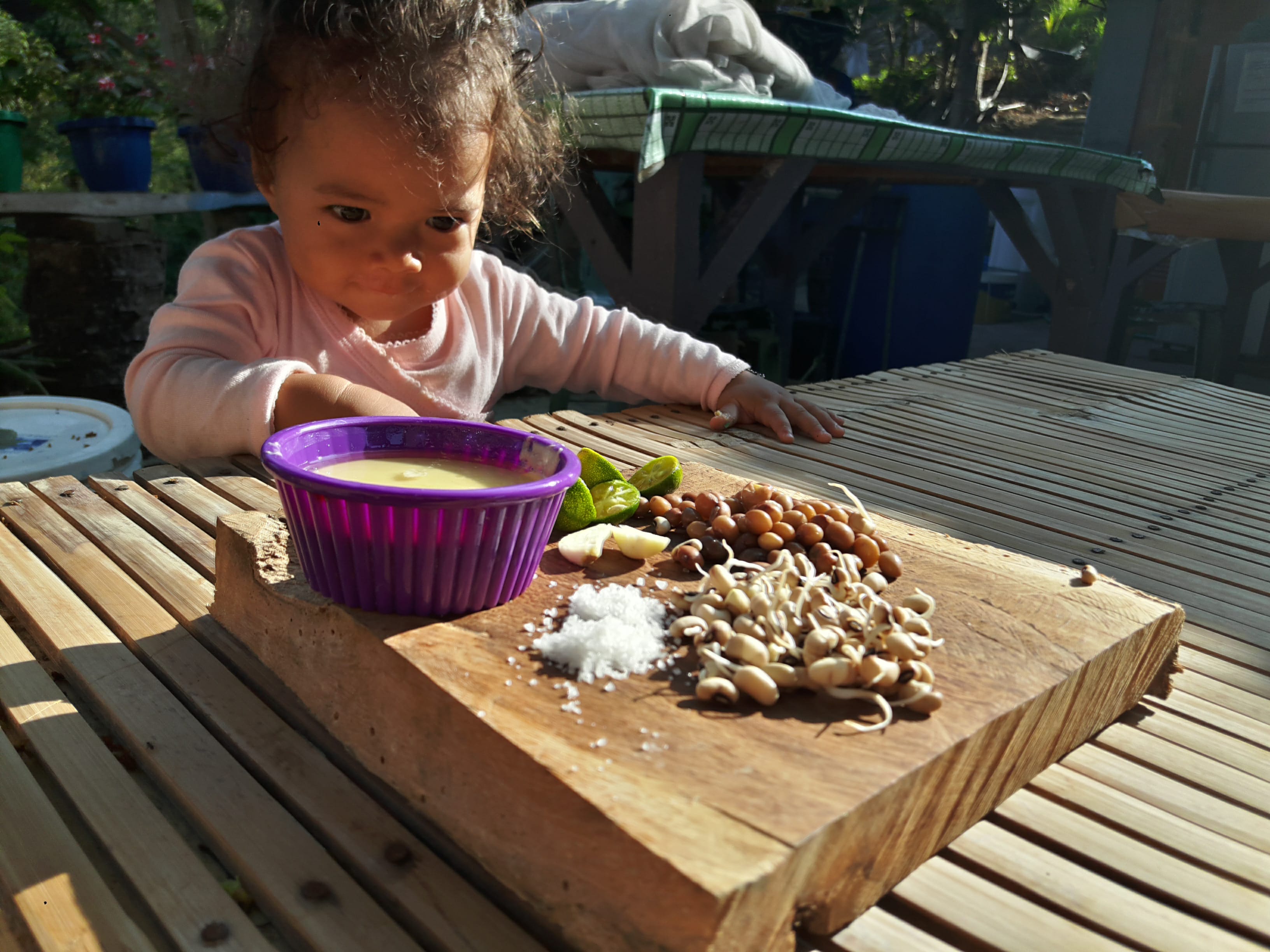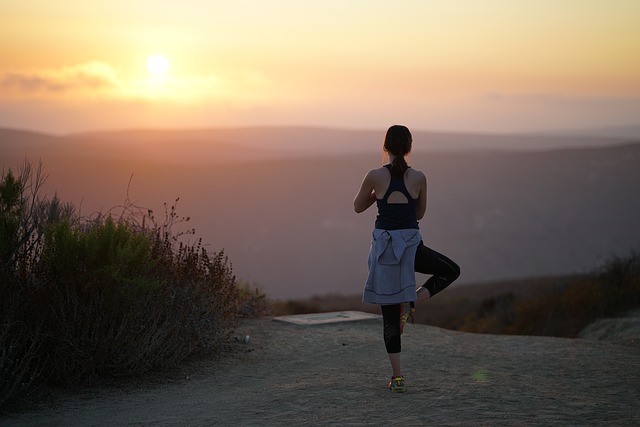 We have a great number of different services available to you including a food, accommodation, yoga, work out programs, facials and energy healing.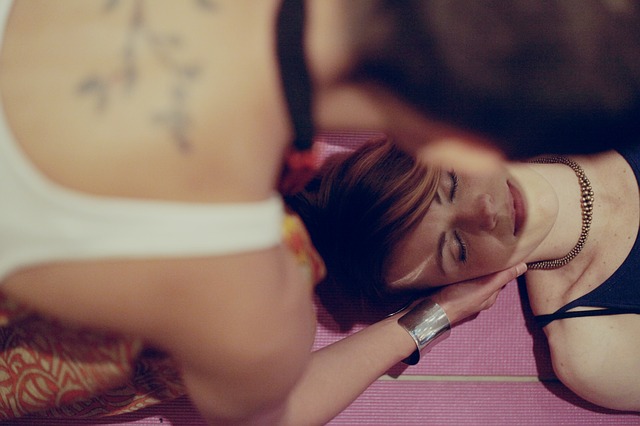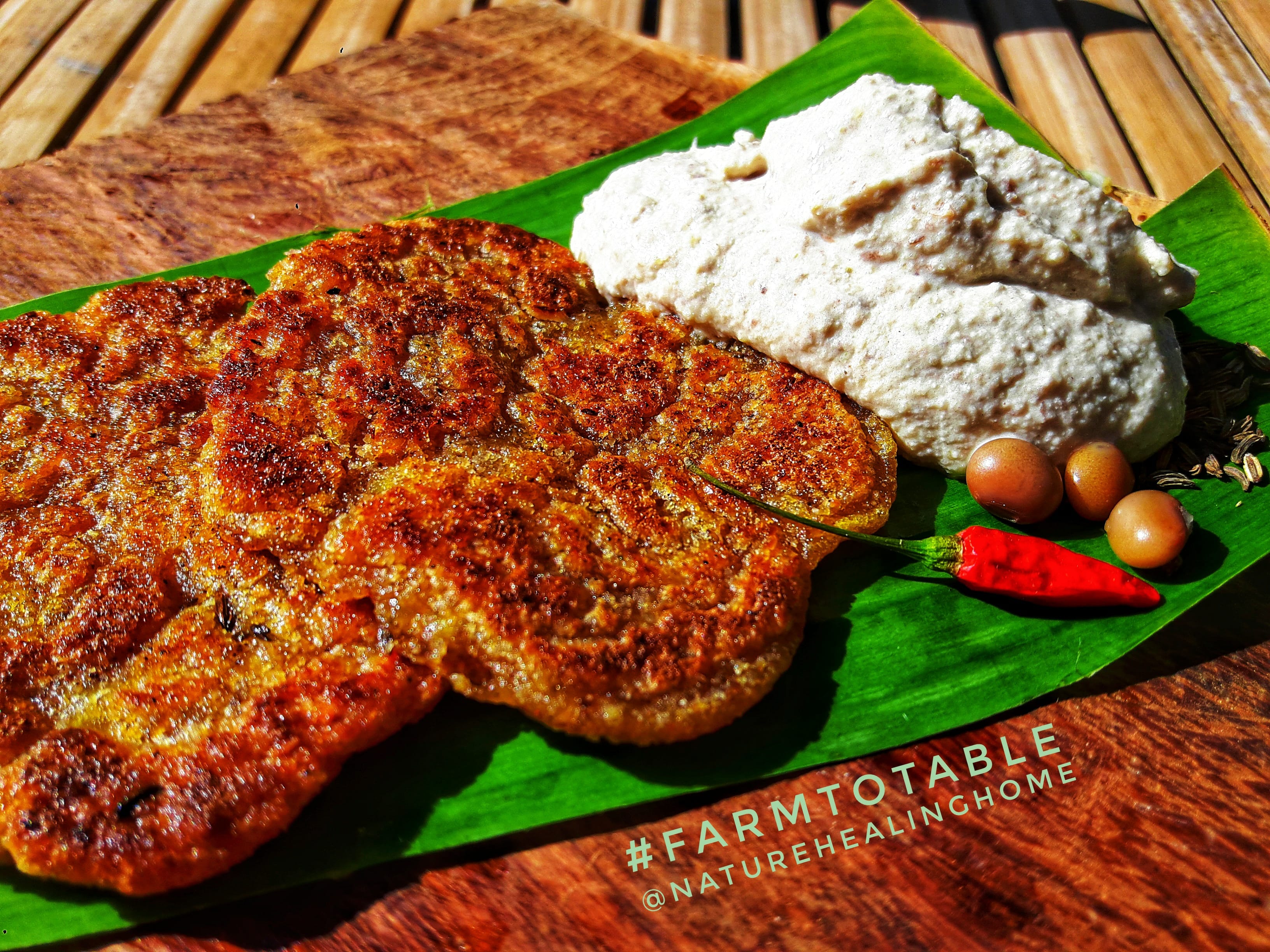 It is within easy access of San Fernando City and a 20 minute drive to a popular surfing area of San Juan.